FIND OUT MORE
How do I upload an online digital receipt?
With more retailers wanting to be eco-friendly, you may have noticed that fewer stores now provide paper receipts on delivery.
You can still upload digital receipts to CheckoutSmart, and there are a few methods available. We have put together a simple video showing you the best ways to upload your online receipt and claim your cashback!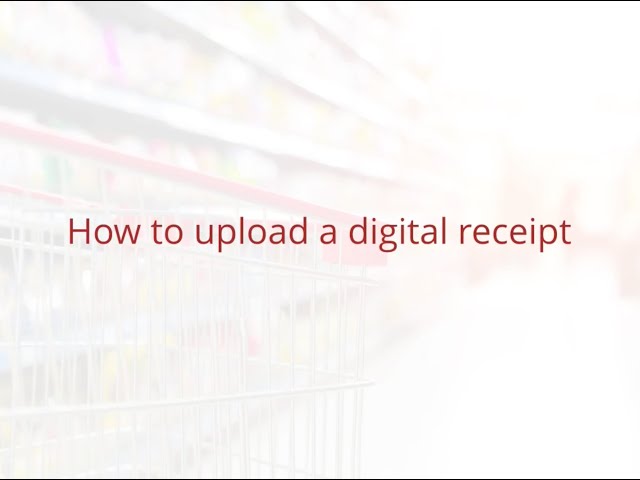 How to upload a digital receipt:
There are a few ways to upload an online or digital receipt. The first thing to remember is that the images you upload must include:
The retailer name
Delivery date
Order confirmation number
Items claimed and the total receipt value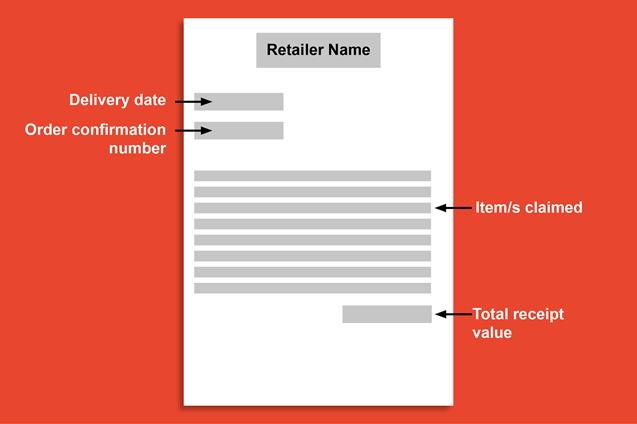 Please note: You can upload up to 4 images.
Method 1️⃣
If you have received a paper receipt on delivery, simply take an image of the entire receipt and upload as you normally would with an in-store receipt.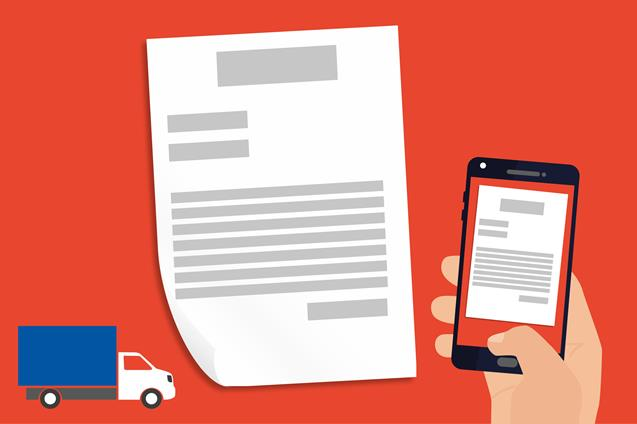 If you only have a digital receipt that has been emailed to you, there are a few things you can do.

Method 2️⃣
You can print the receipt, take a photo and upload it to the app or website.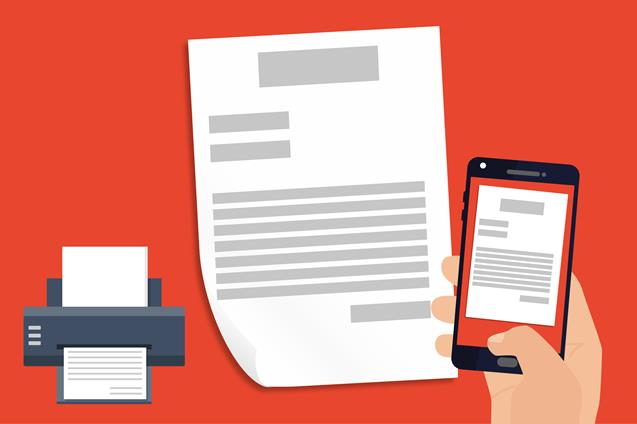 Method 3️⃣
Use your phone to take a photo of the receipt on another device, like another phone or iPad for example. Then upload to the app or website.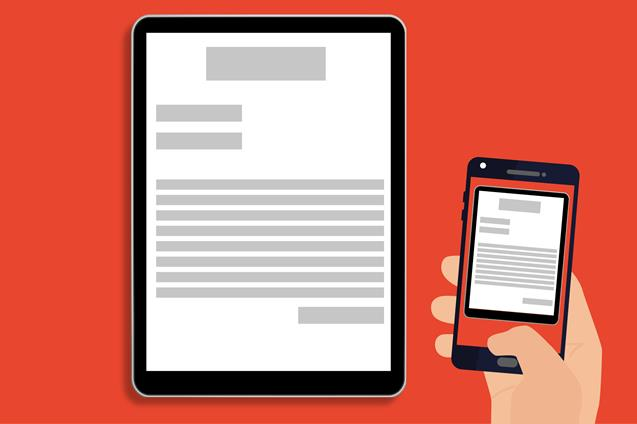 Method 4️⃣
Take a screenshot of your receipt on any device e.g. phone, laptop, or tablet and upload to the website. This will only work on the website and not the app.