FIND OUT MORE
How do I request cash payment?
As soon as your balance meets the Minimum Payment (£5.00), you can choose to receive this amount transferred directly into your nominated bank or PayPal account.*
Our cash payment process is usually completed every other Thursday. So when you request payment, please allow up to 14 days to receive your payment. This is because we now have our eGift payments on the alternate week to our cash payments.
Here is a short video that shows you how to request payment on the CheckoutSmart app, web-app and website: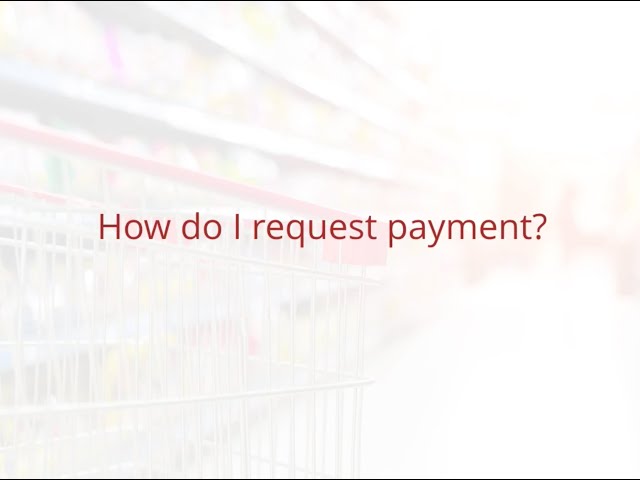 1. On the app, click on the "Balance" on the thumb menu at the bottom of the screen. Then click on "Cashout money", and click "Yes" on the next screen to confirm the payment request. To receive a payment, be sure to add your payment details in the "Balance" section of the app.
2. On the website, simply tap on the pull out menu at the top left of the screen and click the 'Account balance' menu option. Then click on "Request Payment", and you will then see a confirmation message. To receive a payment, select "Change my details" from the menu screen and enter your account details.
Any time you change your payment details (even if you save the same details again), you will have to wait at least 7 days until your payment request will be executed.