FIND OUT MORE
How do I request payment?
As soon as your balance meets the Minimum Payment (£5.00), you can choose to receive this amount transferred directly into your nominated bank or PayPal account.*
Here is a short video that shows you how to request payment on the CheckoutSmart app, web-app and website: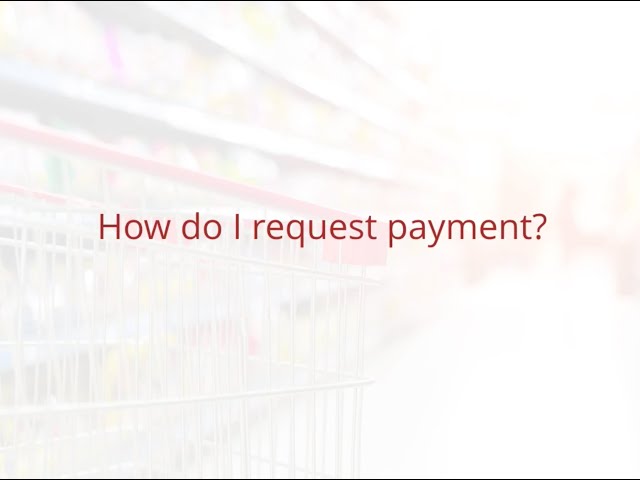 1. On the app, click on the "Balance" on the thumb menu at the bottom of the screen. Then click on "Cashout money", and click "Yes" on the next screen to confirm the payment request. To receive a payment, be sure to add your payment details in the "Balance" section of the app.
2. On the website, simply tap on the pull out menu at the top left of the screen and click the 'Account balance' menu option. Then click on "Request Payment", and you will then see a confirmation message. To receive a payment, select "Change my details" from the menu screen and enter your account details.
Any time you change your payment details, you will have to wait 7 days until your payment request will be executed.
Your bank account must be registered in the UK, and must accept BACS transfers. Please also bear in mind that each member may only have a single CheckoutSmart account for their own personal use. Where there are multiple members in a household, a maximum of two member accounts may be linked to a single payment account (BACS/PayPal).
Our payment process is usually completed on Thursday each week. So if you request your payment on Wednesday, it should be processed the following day but if you request payment on Friday it will be processed the following Thursday. Likewise, if you change your payment details and request payment on a Monday then it will be 10 days before you are paid.
* Please note that a processing fee of 5% is incurred when transferring amounts up to £19.99 to your bank or PayPal account; transfers of £20.00 or more incur no processing fee